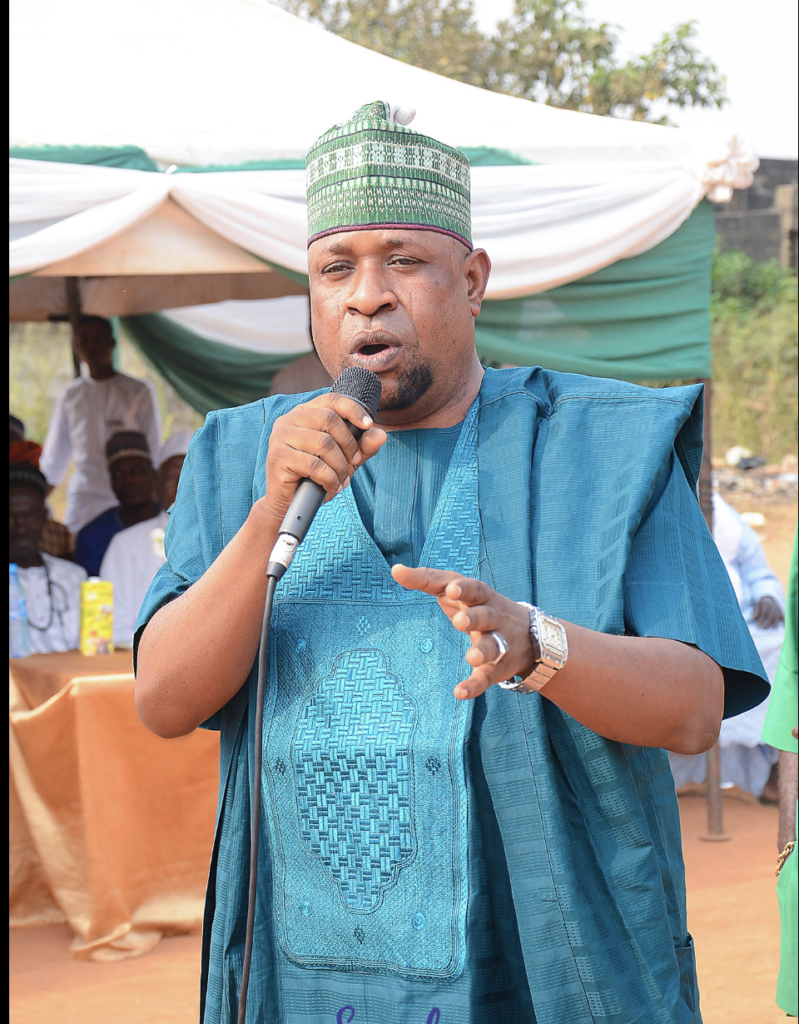 Popular actress Adunni Ade has punctured claims by a cleric who accused her of owing late actor Murphy Afolabi a sum of N250,000 before his death last week.
The cleric, Sheikh Olanrewaju Al-Fulani had called out Adunni asking her to pay up her debt.
Islamic rules say that creditors and debtors are called upon to either return what they owe the dead or declare whatever a dead person owed them.
The cleric's message had gone viral on Tuesday.
Al-Fulani asked those that the late Murphy Afolabi owes to come out and states their prices so as to relieve the dead of his burden.
But reacting, the actress whose statement was released on Tuesday by a media company Virgin Outdoors, said there was a transaction of N150,000 between her and the late actor adding she however refunded the money when she was unable to fulfil her own obligations of appearing in a movie project he invited her for.
The actress said she lost her brother in the United States and hence had to travel for burial adding that she however offered to return his money.
She attached copies of her transactions where she paid back the money.